Service Supervisor Dave Saddler presented with Outstanding Service Award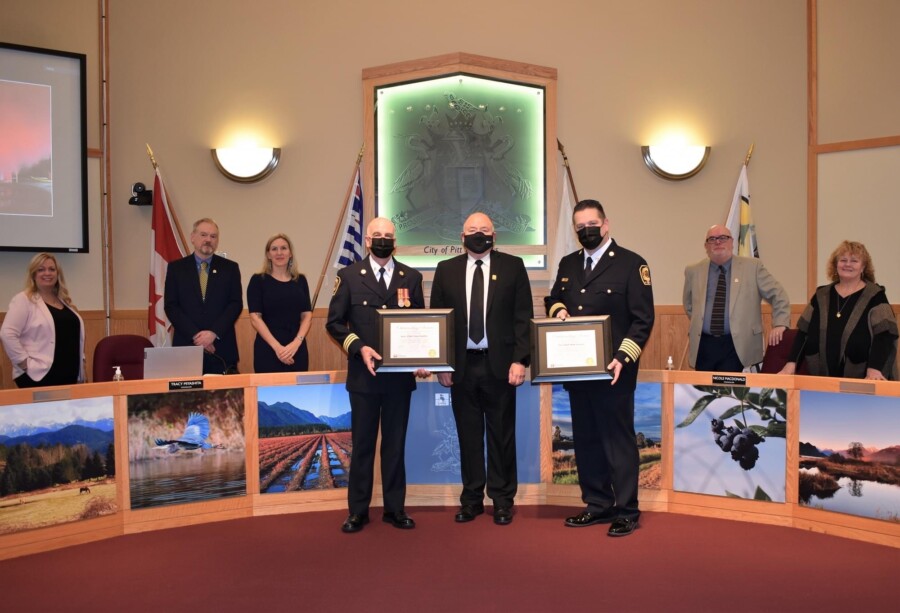 Service Supervisor Dave Saddler presented with Outstanding Service Award DELTA, BC – April 27, 2022 – Last month, Commercial's own Service Supervisor Dave Saddler was presented with an Outstanding Service...
Read More
---
Commercial Truck Equipment Appointed a Cummins Inc. Authorized Maintenance Dealer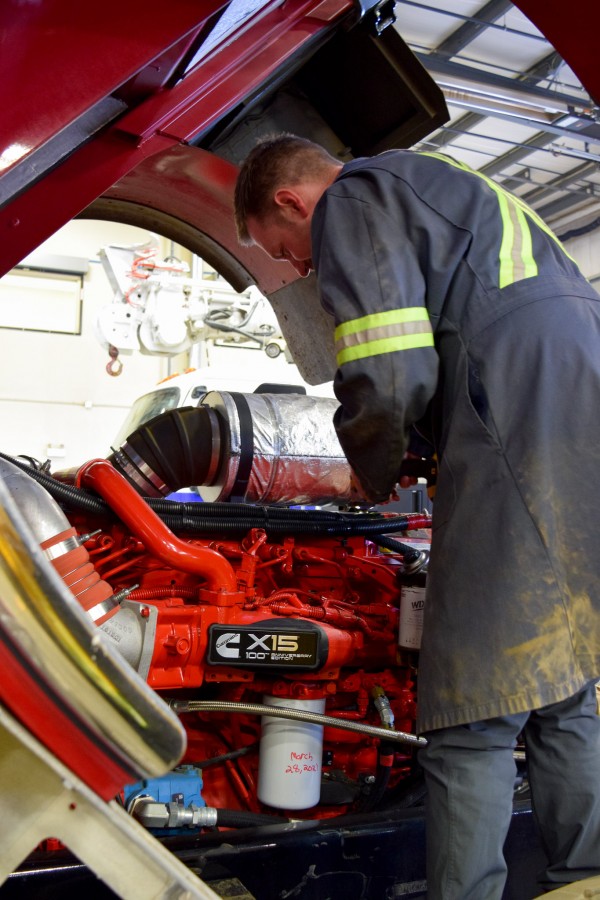 Canada's largest service provider for emergency apparatus now offers Cummins Authorized Service and Maintenance from its Calgary, Alberta Branch. DELTA, BC – Nov 23, 2021 – Through a comprehensive ten-step...
Read More
---
Pierce Manufacturing Completes Ownership Interest in Boise Mobile Equipment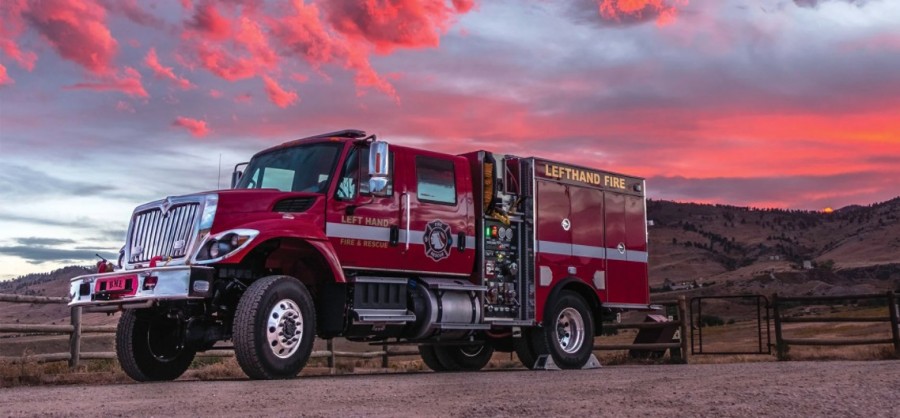 Commercial Emergency Equipment Congratulates Pierce Manufacturing, who showed their continued support of wildland firefighting with an announcement of a partnership in BME Fire Trucks: "Pierce Manufacturing Inc., an Oshkosh Corporation...
Read More
---
Introducing the Volterra™ Platform of Electric Vehicles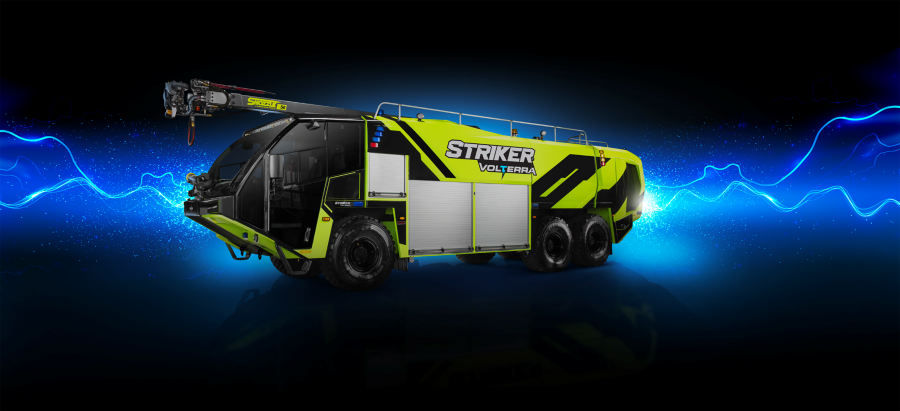 "ZERO EMISSIONS. ZERO COMPROMISE."  Oshkosh Corporation has announced another industry-leading innovation with the introduction of the revolutionary Volterra™ platform of electric vehicles for the fire and emergency market.  This industry-leading...
Read More
---
New Pierce Enforcer 107′ Ascendant In Service in Woodstock, ON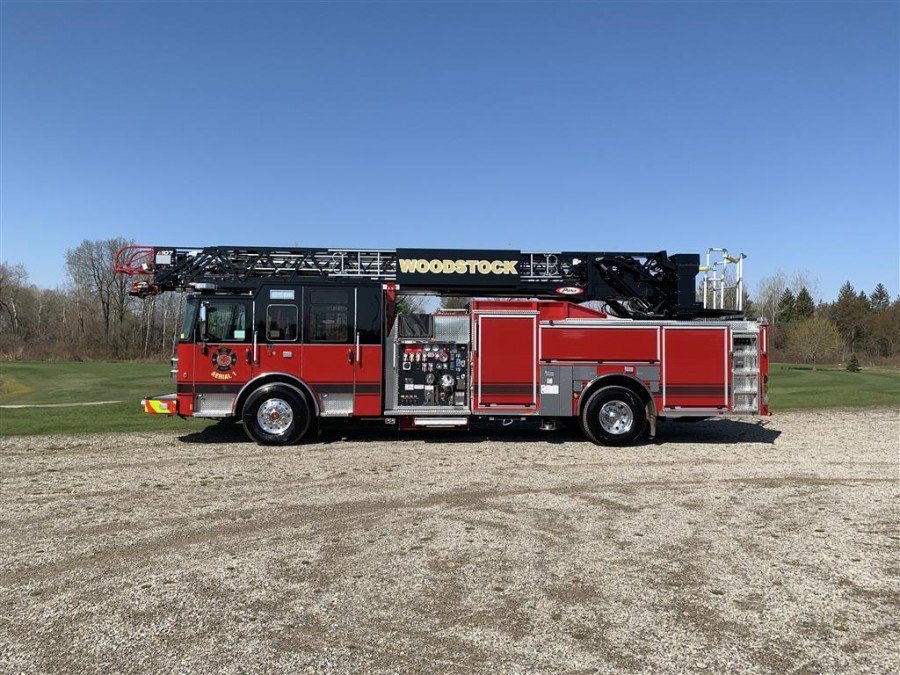 The City of Woodstock, Ontario put its brand new Pierce 107' Ascendant aerial into service on Friday, May 14th, replacing Woodstock's Platform 1, which was damaged at the Nellis St....
Read More
---
Dave Saddler Receives Community Service Award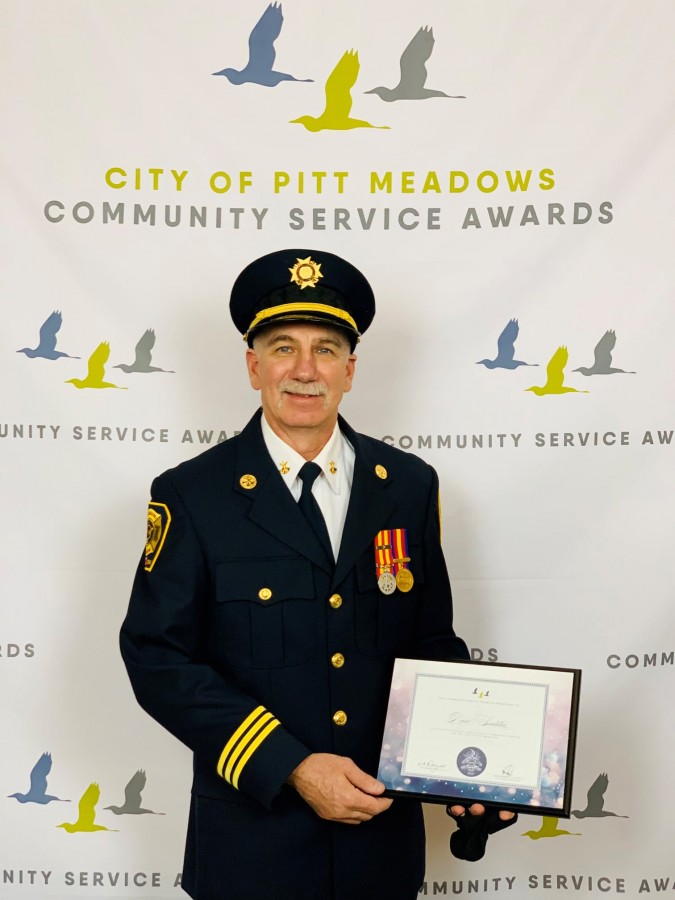 Dave Saddler, Senior EVT at our Surrey, BC branch was recently presented with The City of Pitt Meadows 2020 Community Service Award.  Dave has lived in Pitt Meadows since 1985. ...
Read More
---
A Hat Trick of Pierce Awards for Mike Feduniw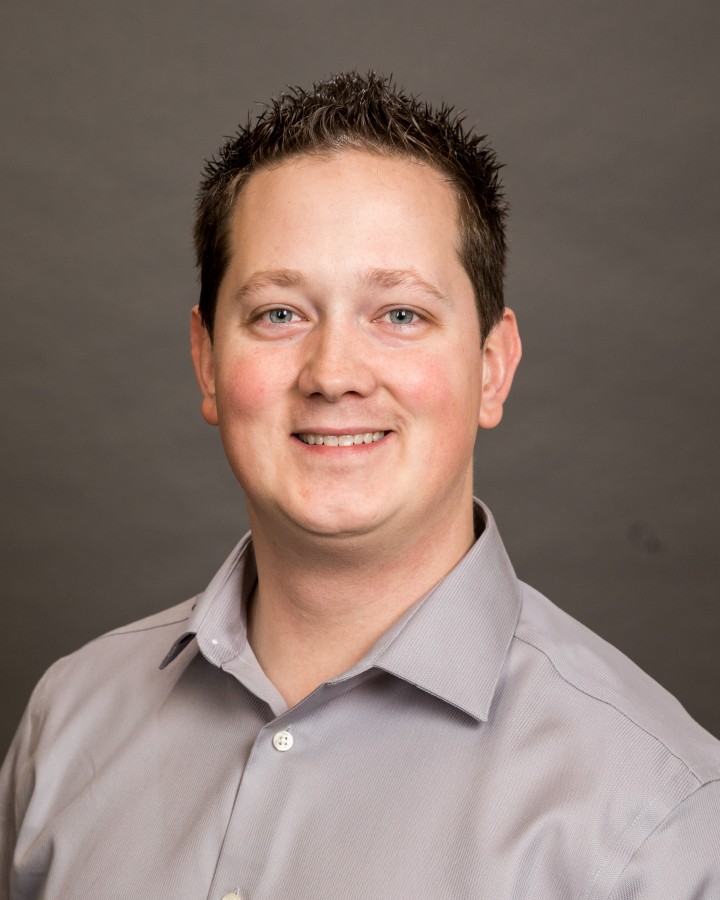 Emergency vehicles have been a long-time passion for Commercial Truck Equipment Co.'s owner, Dean MacKay.  Commercial has built, serviced, and supported fire, paramedic, enforcement, and military apparatus for over 70...
Read More
---
Oshkosh Airport Products Introduces Upgraded Features on Oshkosh Striker ARFF Vehicle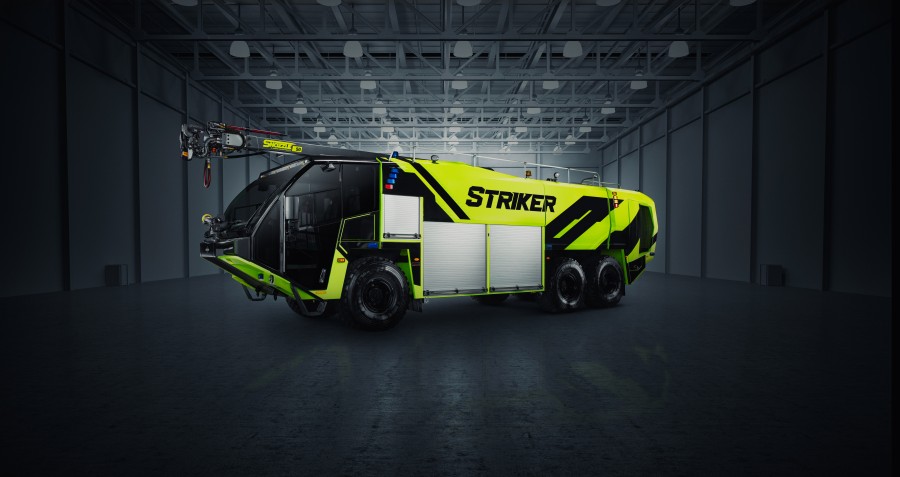 Oshkosh Airport Products, LLC, an Oshkosh Corporation (NYSE: OSK) Company, announced today that the company has introduced an upgraded Oshkosh® Striker® ARFF vehicle featuring an optimized cockpit, updated body styling, and advanced...
Read More
---
CAFC Interesting Firefighting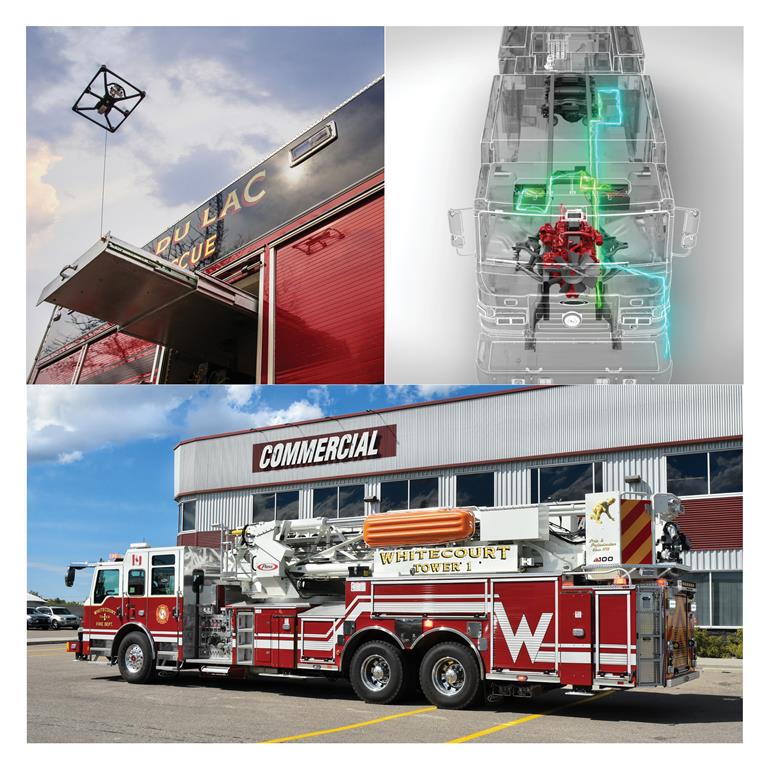 Commercial Emergency Equipment, together with L'Arsenal and MicMac, took the opportunity to share new and interesting technology from Pierce Manufacturing in the inaugural edition of the Canadian Association of Fire...
Read More
---