Wildland Emergency Apparatus Supplier
CUSTOMIZED EMERGENCY VEHICLES FOR RUGGED TERRITORY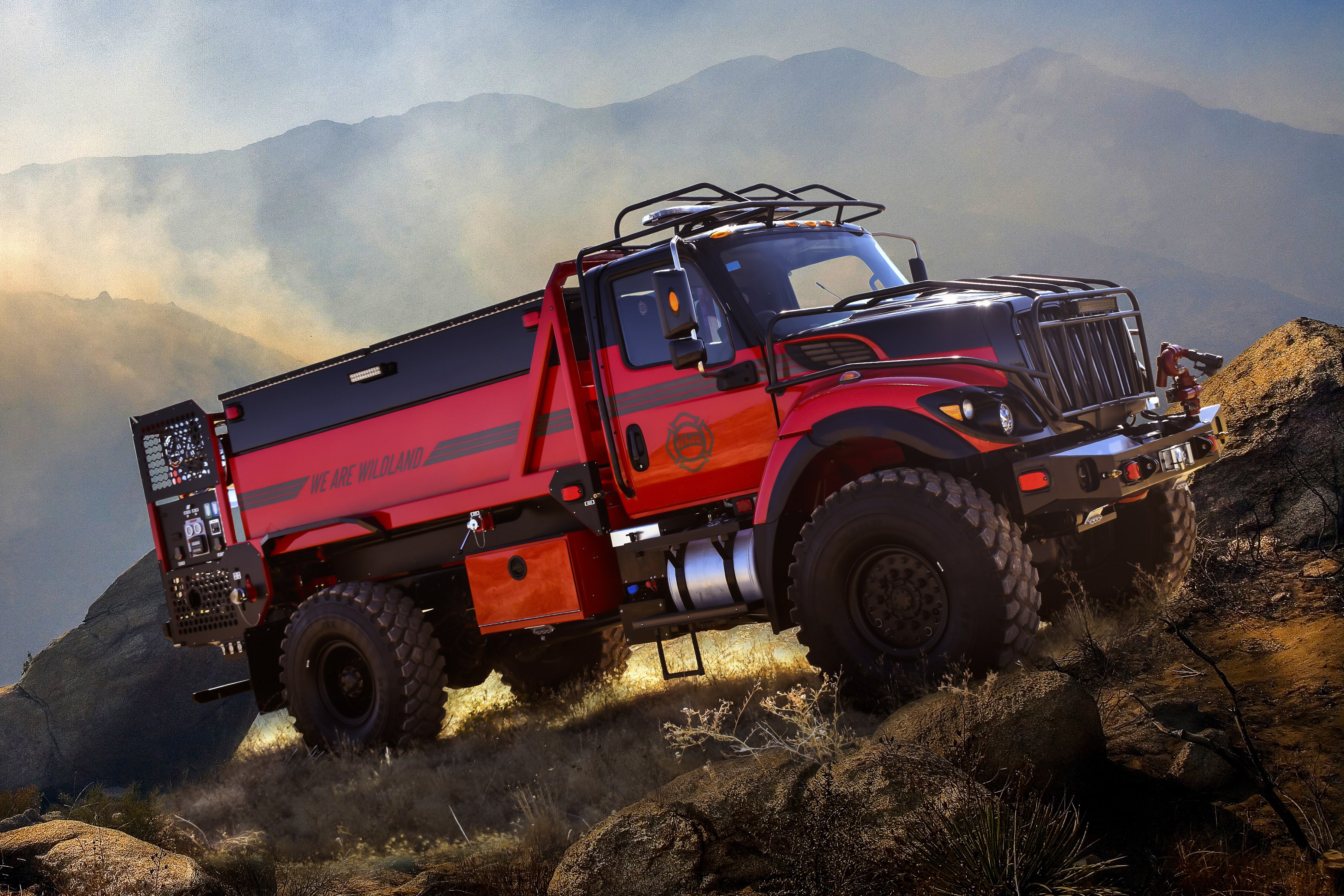 Space-saving measures, ergonomics, and safety considerations are integral in the design of these rugged and compact trucks. Wildland vehicles are built tough to get crews and equipment through the rough off-road terrain that is impassable by other apparatus.
Need more info? We are ready to answer all your questions.
Contact us
BME Fire Truck Supplier
BME Fire Trucks, located in Boise, ID, opened its doors in 1990 and has been manufacturing fire trucks for over 30 years. In 2021, BME announced a strategic alliance with Pierce Manufacturing to meet the growing needs in the wildland market and to collaborate on new fire suppression products. Due to the continued growth and demand, BME moved into a new facility in October of 2021, located at 4600 S Apple Street, Boise, ID 83716, expanding operations from 75,000 sq ft to over 200,000 sq ft.
Find out which apparatus will be best suited to your needs.
contact us
PROCUREMENT AND LIFETIME SUPPORT
FOR EMERGENCY APPARATUS
Wildland Apparatus Sales & Support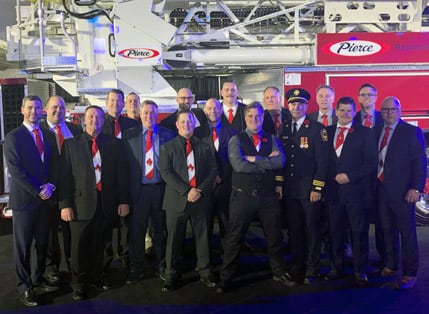 EXPERTS IN WILDLAND APPARATUS CONFIGURATIONS
Let our Apparatus Specialists assist you to determine the best wildland configuration to meet your demands. Is a brush truck what you need, or would a wildland urban interface vehicle be better suited for your community? Bring us your specs and our team will help you find the answers.
GET THE BEST WILDLAND APPARATUS PROCUREMENT AND PRE-SALE ASSISTANCE AVAILABLE
The options are numerous, and our Apparatus Specialists know the questions to ask to evaluate your department's unique needs. Our team will review your procurement options and help you build the best wildland unit for your needs.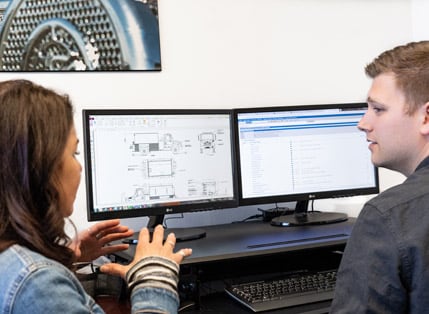 WILDLAND APPARATUS FINANCING SOLUTIONS
To ensure that you always get the best apparatus when you need it, Commercial Emergency Equipment offers Canada's widest range of financing and rental options. Depending on your municipality's fiscal situation and budgetary year, it may be worth looking into our long-term leasing, our shorter term rent-to-own program, or our pre-payment plans. Unique to the industry, we can often provide all of these options directly in house through our fully owned finance division. For Pierce apparatus, we partner with Pierce financial services to provide the ultimate range of solutions. Every municipality in Canada is preapproved for financing by Commercial Emergency Equipment.
ONGOING SUPPORT AND WILDLAND APPARATUS SERVICES
Our team consists of professional, experienced technicians, engineers, project managers, parts persons, and over 200 support staff. Ongoing training keeps us up to date with the newest and most innovative technologies in the industry and allows us to pass our knowledge onto our customers.