BME FIRE TRUCKS DISTRIBUTOR
WILDLAND FIREFIGHTING APPARATUS DESIGNER AND MANUFACTURER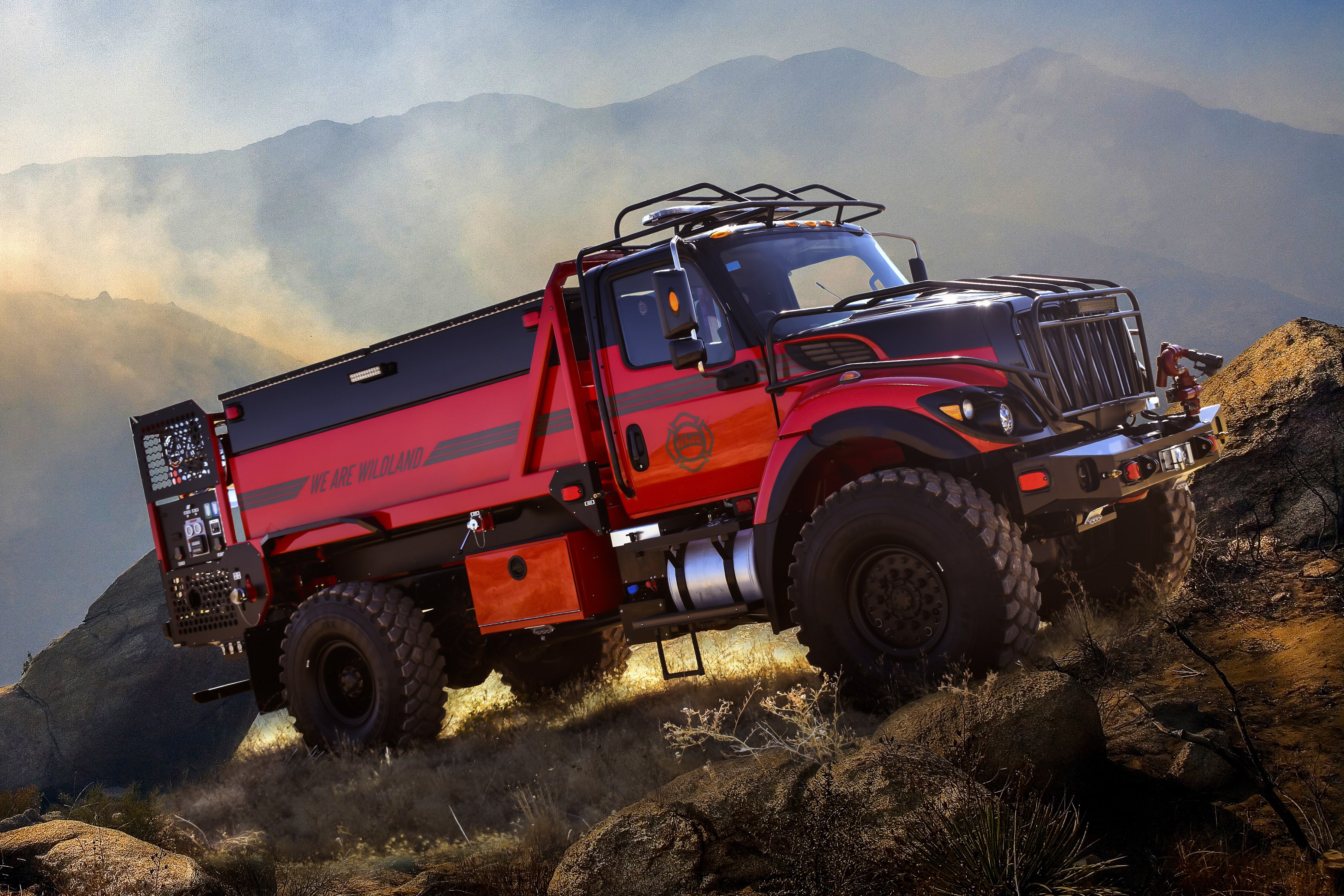 BME Fire Trucks has been building fire apparatus since 1990 and has manufactured apparatus for many major Canadian and US municipal fire departments and fire districts, all branches of the U.S military and U.S. federal agencies including the U.S. Forest Service, National Park Service, Department of Fish and Wildlife and the Bureau of Land Management.
Non-proprietary parts
Stainless steel plumbing
Market-leading paint process and warranty
Start customizing your wildland truck today.
Contact us
Why select BME?
BME FIRE TRUCK DISTRIBUTOR

World's best wildland apparatus.

Simple repairs and service

Custom in-house engineering.

Class-leading warranty and support.

BME: WE ARE WILDLAND
BME Fire Truck Sales
BME Fire Trucks is more than a fire truck manufacturer. They opened our doors over 30 years ago because of their respect and admiration for the fire industry. Each and every apparatus that leaves their facility is built with its end-user in mind. The BME team prides itself in building apparatus that protects and serves departments across the US and Canada.
FAMILY OWNED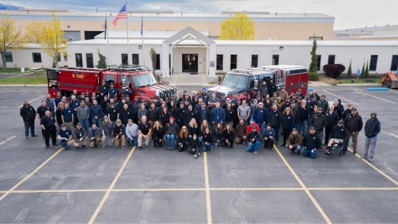 Being a family-owned company, BME makes sure that people are at the foundation of their business. From dealer to department, every person that walks through their doors will always be treated like family. BME endeavors to work with customers and departments to ensure they have what they need for the front lines.
THE BME DIFFERENCE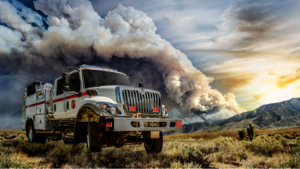 Every apparatus that leaves BME's facility is inspected for safety, durability, and performance. Their mission is to continue innovating fire apparatus so that it will perform no matter the severity of the fire season. That's the BME difference.
ONGOING CARE AND SUPPORT
Commercial Emergency Equipment and BME Fire Trucks offer unmatched 24/7 customer support after the delivery of your fire apparatus—operational and service training, preventative maintenance, timely repairs, inspections, and warranty service—when you need it, where you need it. Our network includes apparatus specialists, product trainers, Emergency Vehicle Technicians, and a team of customer service & problem resolution specialists that are committed to reducing downtime for your trucks and protecting your investment.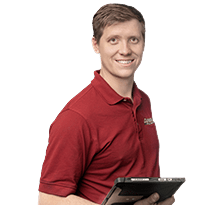 Contact Commercial Emergency Equipment to design a wildland apparatus that perfectly meets your needs.
1-800-665-6126
contact us