MaxiMetal Distributor
CANADIAN FIRE APPARATUS DESIGNER AND MANUFACTURER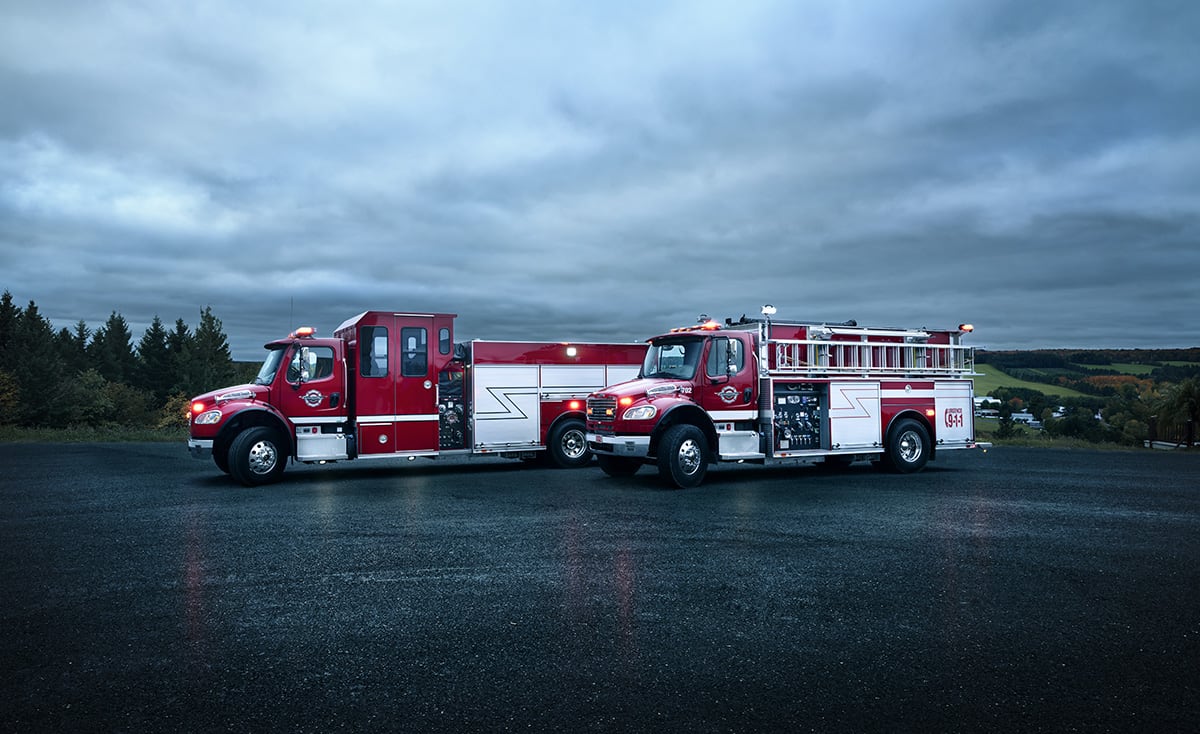 MaxiMetal has been specializing in the design and manufacturing of custom-fitted fire apparatus in Quebec, Canada since 1983. MaxiMetal delivers quality fire apparatus solutions that satisfy firefighter safety, departmental requirements, as well as budgetary constraints. MaxiMetal's dedicated staff include several firefighters whose passion is evident in every aspect of the design and build process of every fire truck they produce.
Innovation and quality as a benchmark
Customized designs and applications
Enhanced value in emergency vehicles
Learn more about what MaxiMetal has to offer.
Contact us
WHY WORK WITH MAXIMETAL?
MAXIMETAL Emergency Vehicle Supplier

Experienced and dedicated support team.

Streamlined, thought-out designs.

35+ years in apparatus design and customization.

Huge inventories of custom parts and features.


MAXIMETAL: BUILT TO MAXIMIZE SERVICE
MaxiMetal Fire Truck Sales
MaxiMetal is one of the largest fire apparatus manufacturers in Canada. MaxiMetal's certifications, including ISO-9001 and ULC, attest to the quality of their products and team. Their in-house engineering team and project managers ensure the first-rate quality of every fire truck they design and build.
THE UTMOST IN ATTENTION TO DETAIL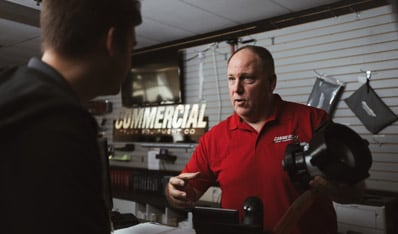 The goal of the MaxiMetal and Commercial Emergency Equipment partnership is to supply the best Canadian-made fire apparatus to our customers. Attention to detail is the number one priority. This guarantees the delivery of a reliable fire truck that meets the unique needs of your department every time.
MAXISABER
MaxiSaber is the result of a unique collaboration between Pierce and MaxiMetal: a MaxiMetal designed body configuration on a Pierce Saber custom chassis. Developed to meet the budgetary constraints of the value-driven department, the MaxiSaber is available in many configurations with no sacrifice on quality, ergonomics, or performance. Firefighters get the advanced performance they want; departments get the enhanced value they need.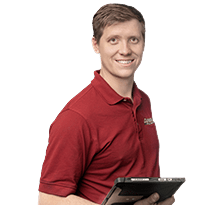 The team at Commercial Emergency Equipment can help you design an apparatus that perfectly meets your municipality's needs.
1-800-665-6126
contact us