Oshkosh Airport Rescue and Firefighting Vehicles
ARFF VEHICLES BUILT FOR FRONTLINE READINESS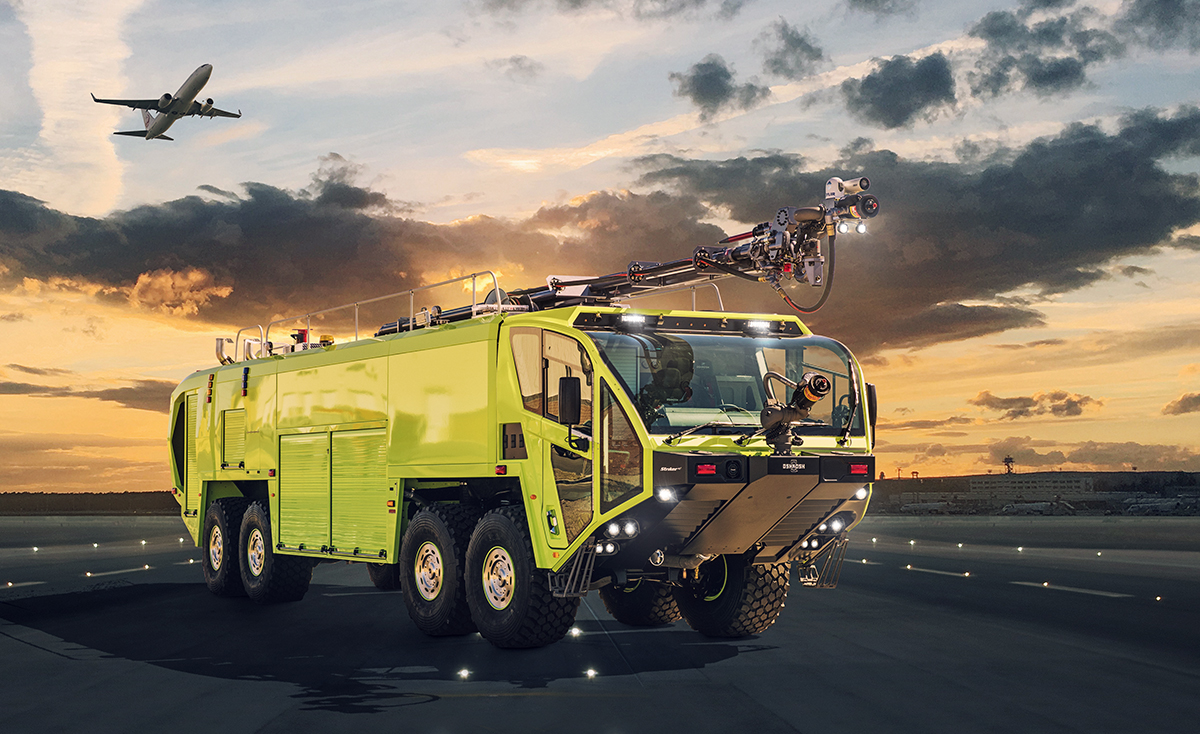 Oshkosh Airport Products, the creator and manufacturer of the original STRIKER, in partnership with Commercial Emergency Equipment, delivers the most innovative fire suppression technology to the Canadian Airport Rescue and Firefighting (ARFF) industry. Oshkosh builds every ARFF vehicle with safety, performance, reliability, and durability in mind. Be certain that your crews are responding to airport emergencies with the best ARFF vehicles on the market today.
Need more info? We are ready to answer all your questions.
Contact us
Airport Vehicle Supplier
Oshkosh Airport Products is revered as a leading designer and manufacturer of the world's toughest specialty trucks.
Get started on designing a vehicle that will meet your needs
contact us
SUPPORT THROUGH THE ENTIRE
PROCUREMENT PROCESS AND BEYOND
ARFF Sales & Support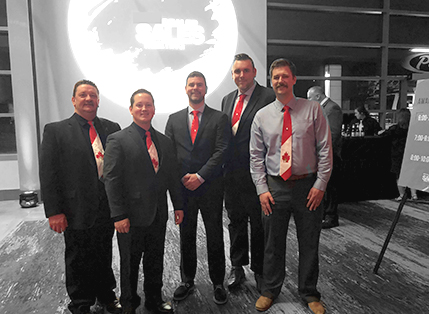 ARFF SUPPORT FROM INDUSTRY LEADERS
Our team of ARFF Specialists understand the complex job of rescuers and firefighters. We work closely with our customers to determine which truck or combination of trucks is best suited for your department's needs. Whether you're in the market for the original STRIKER, a Stinger or an ARV, we will deliver a truck built with industry-leading technology.
ARFF TRUCK PROCUREMENT AND
PRE-SALE ASSISTANCE
Our goal is to deliver the perfect ARFF truck for your department. Our ARFF Specialists will guide you through the procurement process to determine the best ARFF vehicle that meets your specific needs while adhering to your budget.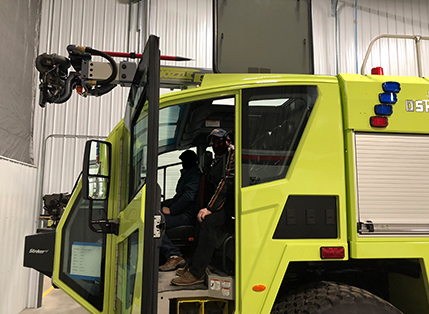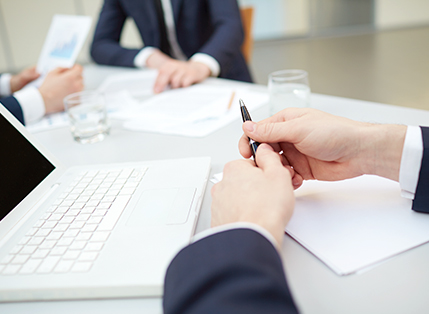 ARFF VEHICLE FINANCING OPTIONS
To ensure that you always get the best truck when you need it, Commercial Emergency Equipment offers Canada's widest range of financing and rental options. Depending on your organization's fiscal situation and budgetary year, it may be worth looking into our long-term leasing, our shorter term rent-to-own program, or our pre-payment plans. Unique to the industry, we can often provide all of these options directly in house through our fully owned finance division. We have also partnered with Oshkosh financial services to provide the ultimate range of solutions.
POST DELIVERY MAINTENANCE, SERVICE
AND SUPPORT
The delivery of a vehicle to our customer marks the beginning of an unmatched service and support relationship. Our extensive team of trainers, mobile and on-site technicians, engineers, parts people, and warranty support staff are there for our customers. Our EVT's are available 24 hours a day, 7 days a week.