Oshkosh Airport Products Partner
THE WORLD'S TOUGHEST SPECIALTY TRUCKS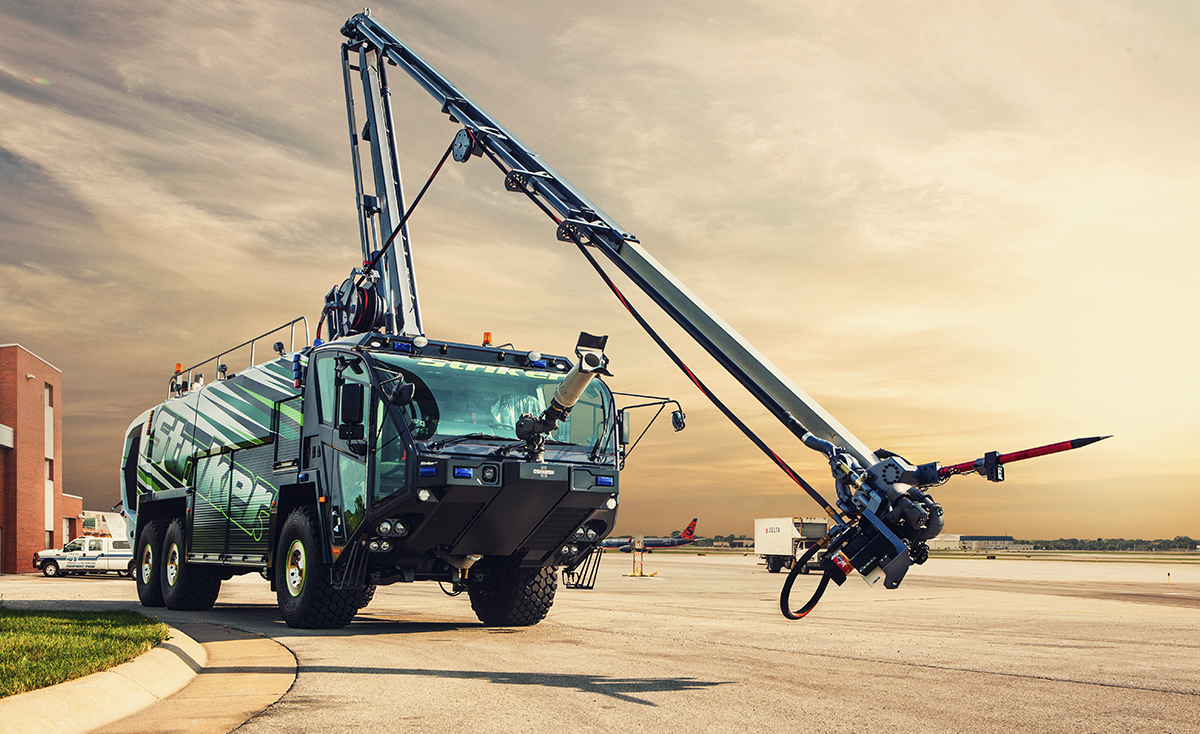 Oshkosh Airport Products is revered as a leading designer and manufacturer of the world's toughest specialty trucks. Our partnership with Oshkosh allows us to deliver Airport Rescue and Firefighting (ARFF) vehicles, including the iconic STRIKER, which is regarded for its unmatched performance, reliability, and durability.
Learn more about what Oshkosh has to offer.
Contact us
WHY WORK WITH OSHKOSH?
OSHKOSH Airport products Supplier

Over 5,000 ARFF vehicles delivered.

60+ years of ARFF product development and support.

Unmatched performance, reliability, and durability.

Manufacturer of the iconic Oshkosh Striker.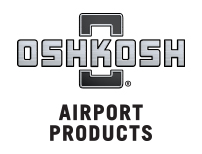 INNOVATION. RELIABILITY. SUPPORT.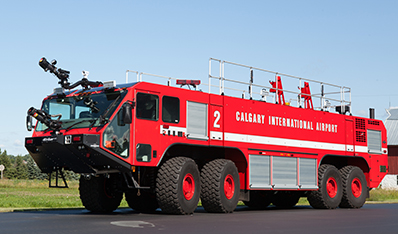 Oshkosh has a long history of constantly innovating to set the bar higher. Our severe-duty vehicles are engineered to meet your needs and our support team is standing by to help keep your vehicles on frontline duty.
ONGOING CARE AND SUPPORT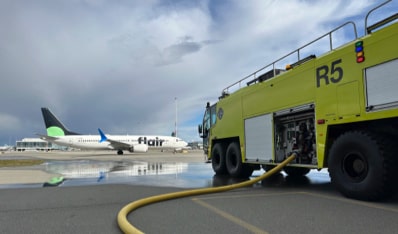 Commercial Emergency Equipment and Oshkosh offer unmatched 24/7 customer support after the delivery of your airport truck - operational and service training, preventative maintenance, timely repairs, inspections, and warranty service – when you need it, where you need it. Our network includes equipment specialists, product trainers, and a team of customer service and problem resolution specialists that is committed to reducing downtime for your trucks and protecting your investment.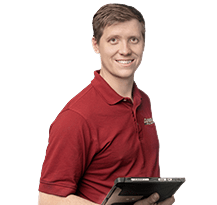 The team at Commercial Emergency Equipment can help you design a truck that perfectly meets your airport's needs.
1-800-665-6126
contact us