Pierce Platinum Certified Dealer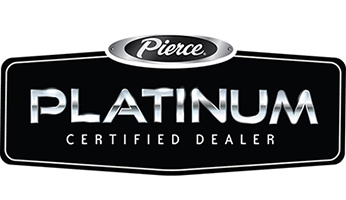 Commercial Emergency Equipment has received the distinction of being named the first Pierce Platinum Certified Dealer in Canada.  Commercial is thrilled with this accreditation, as it is recognition of the...
Read More
---
Keeping Your Fire Apparatus in Top Shape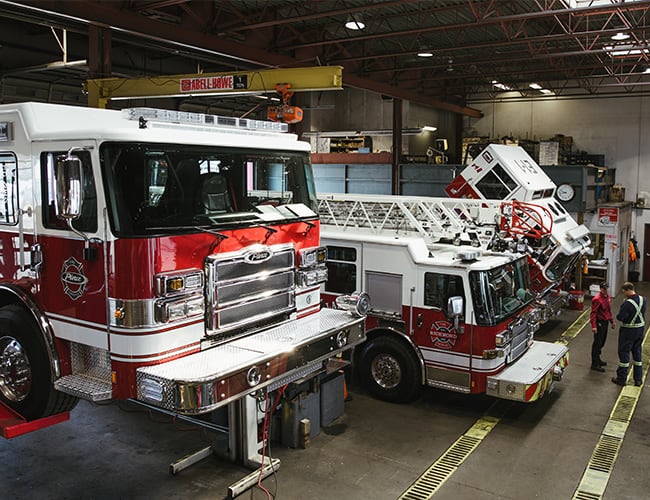 Fire apparatus is one of the most important tools in the fire department's toolbox. Each apparatus is expected to perform at its peak limits, always at a moment's notice without...
Read More
---