Jamie Zimmerman, Sales Manager, Airport Products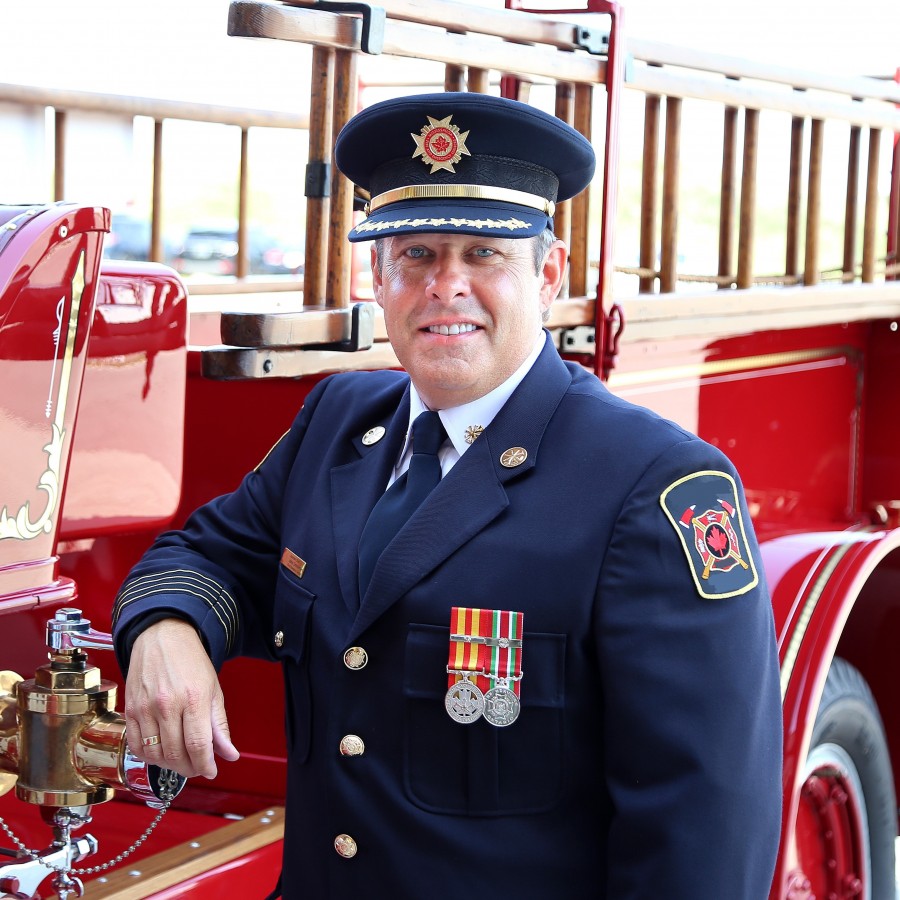 DELTA, BC (September 28, 2020) – Commercial Emergency Equipment Corp. is pleased to welcome Jamie Zimmerman as Sales Manager of Airport Products.  Jamie will support Canadian airports, focusing on their...
Read More
---
Winnipeg Brings Pierce Idle Reduction Technology to Canada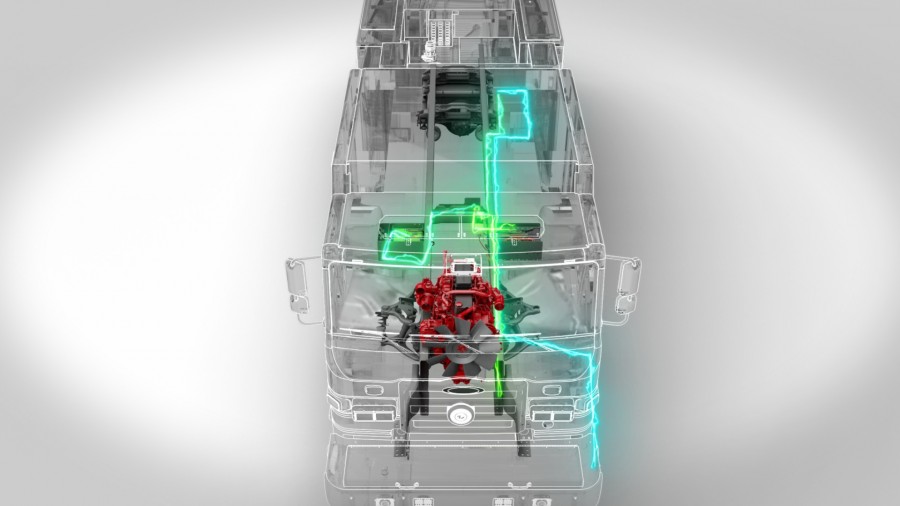 The City of Winnipeg is the first Canadian city to order Pierce Fire Apparatus with the newest Pierce Manufacturing innovation: Idle Reduction Technology (IRT).  In addition to IRT, the order...
Read More
---