Tanker Apparatus Supplier
CUSTOMIZED TANKER APPARATUS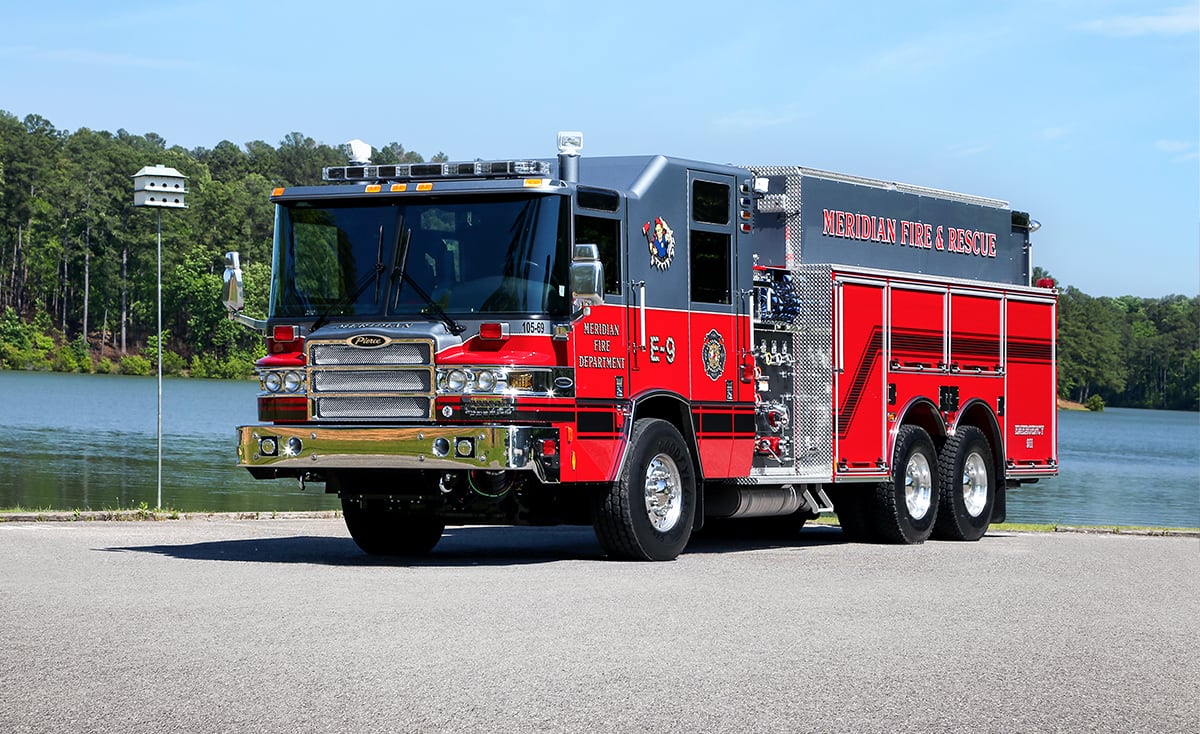 Expect the best! Our Apparatus Specialists will assist in determining the optimal design, performance, and Pierce proprietary options for your tanker truck. Pierce tankers will accommodate water, foam, and equipment, allowing the unit to stand alone or support other apparatus.
Need more info? We are ready to answer all your questions.
Contact us
BASIC CONFIGURATIONS FOR PIERCE TANKERS
Tanker Truck Designs
Pierce Tanker Apparatus Supplier
Pierce Manufacturing builds trucks that live up to your demands. Every truck is built by a team of professionals who work closely with dealers to create a personal experience for customers. Pierce tailors customizations to match the requirements of each department and delivers the highest quality apparatus in the world.
Begin designing your ideal emergency apparatus with us.
contact us
PROCUREMENT AND
ONGOING SUPPORT
Water Tender Sales & Support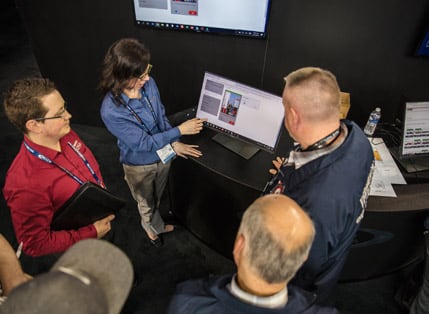 A TEAM OF TANKER APPARATUS EXPERTS WORKING FOR YOU
We provide the best support in the industry. Our Apparatus Specialists are proven experts in designing trucks that match our customers' needs for water tank capacity, compartmentation, controls, chassis configuration and many others. Pierce tankers will outperform any other apparatus on the market today.
PRE-SALE SUPPORT AND PROCUREMENT FOR TANKER TRUCKS
Our experienced industry veterans work with you to develop specifications that meet the unique requirements of your department. We offer solutions to maximize performance and deliver exactly what you need in a tanker truck.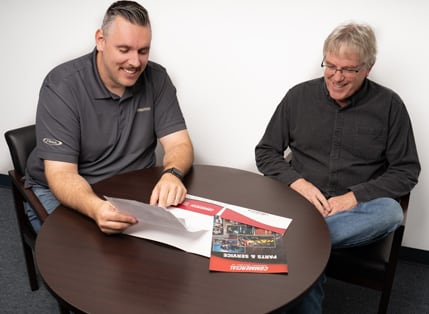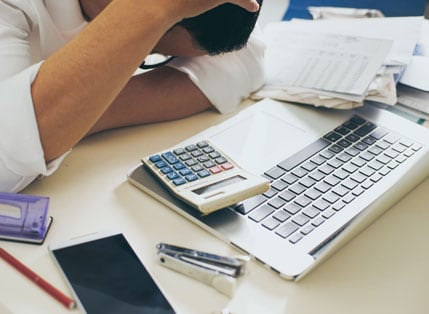 FINANCING OPTIONS FOR TANKER TRUCKS
To ensure that you always get the best apparatus when you need it, Commercial Emergency Equipment offers Canada's widest range of financing and rental options. Depending on your municipality's fiscal situation and budgetary year, it may be worth looking into our long-term leasing, our shorter term rent-to-own program, or our pre-payment plans. Unique to the industry, we can often provide all of these options directly in house through our fully owned finance division. We have also partnered with Pierce financial services to provide the ultimate range of solutions. Every municipality in Canada is preapproved for financing by Commercial Emergency Equipment.
AFTERCARE FOR TANKERS WITH COMMERCIAL EMERGENCY EQUIPMENT
We are the largest fire apparatus service provider in Canada. Our team of experienced technicians, engineers, parts people, and support staff provides industry-leading support and service to our customers. We maintain an extensive inventory of OEM parts and our Emergency Vehicle Technicians are available 24 hours a day, 7 days a week.