Emergency Fire Apparatus Procurement Options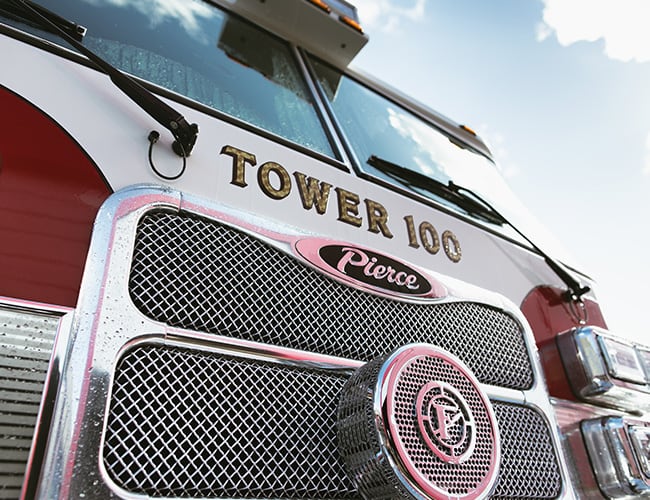 There are many different methods of procurement that a municipality, fire department, or commercial entity can follow to purchase a new fire apparatus. Negotiated Contract Not nearly as commonplace as...
Read More
---
Fire Apparatus Spec Development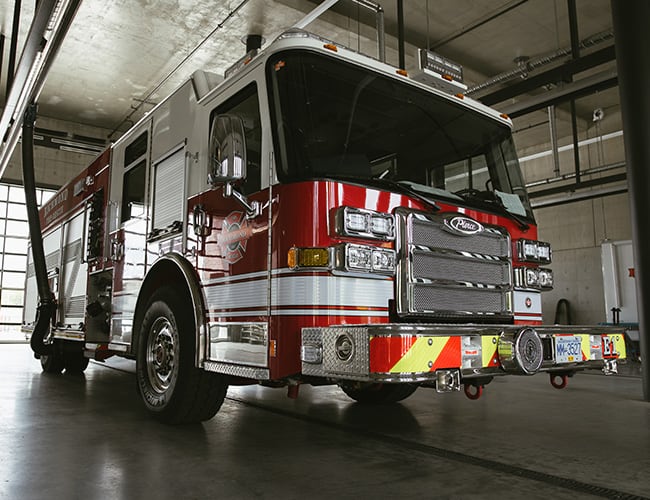 Purchasing a new fire apparatus for your department can be a daunting task. Developing a specification for the new apparatus can be even more of a challenge. With the ever...
Read More
---