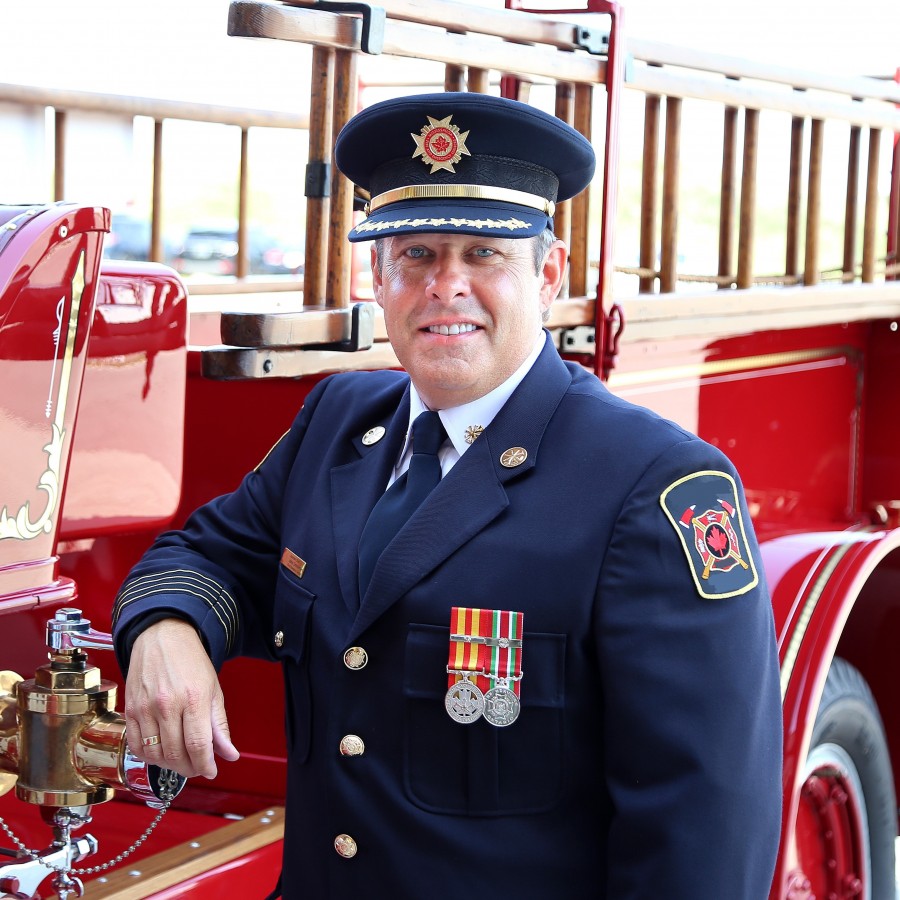 DELTA, BC (September 28, 2020) – Commercial Emergency Equipment Corp. is pleased to welcome Jamie Zimmerman as Sales Manager of Airport Products.  Jamie will support Canadian airports, focusing on their requirements for Airport Rescue and Firefighting (ARFF) and snow removal equipment.
Jamie comes to us with over 36 years of service in the fire industry, most recently as Assistant Chief – Capital Assets, Mississauga Fire and Emergency Services.  Throughout his career, he has dedicated himself to professional development attaining a Master's Certificate in Municipal Leadership, Certificate in Fire Service Leadership, and most recently received the designation Certified Asset Management Professional.  He has also been awarded the Fire Services Exemplary Service Medal and the Ontario Fire Service Long Service Medal and was the Canadian representative and Secretary for the IAFC Emergency Vehicle Management Section
Commercial Emergency Equipment launched the Airport Products division in April 2020 when awarded the Canadian dealership for Oshkosh Airport Products.  Jamie will be leading the new division and upholding the company's commitment to delivering the best equipment at the time of sale, as well as providing the best service, training, and aftermarket care in the industry.  "Building the Airport Products business will certainly be challenging and will take time.  My time in the municipal fire service has taught me patience and foundational knowledge of how the system works," says Jamie.
Jamie's previous experience has equipped him with an admirable skill set which includes significant experience in complex multi-vehicle RFPs, RFQs, and RFTs.  He has a complete understanding of the lifecycle of apparatus and machinery, as well as municipal finance procedures and policies.  Jamie is a proven leader, coach, and mentor and describes himself as a lifelong learner.  "Jamie's professionalism and passion are a perfect fit with our company culture and the airport industry he will be serving," says Morgan MacKay, General Manager, Commercial Emergency Equipment.
Jamie looks forward to representing Commercial Emergency Equipment and Oshkosh Airport Products and delivering the world's toughest specialty trucks to Canadian airports.  Having been a customer of Commercial, Jamie says "I have seen firsthand how the company treats its customers which aligns perfectly with the way I would treat them myself.  I always thought that once I transitioned from the fire management business, sales would be where I go.  I am a big supporter of Oshkosh and its divisions, and I am looking forward to selling the best products and service in the marketplace".
Please join Commercial Emergency Equipment Corp. in welcoming Jamie Zimmerman to our team.
---