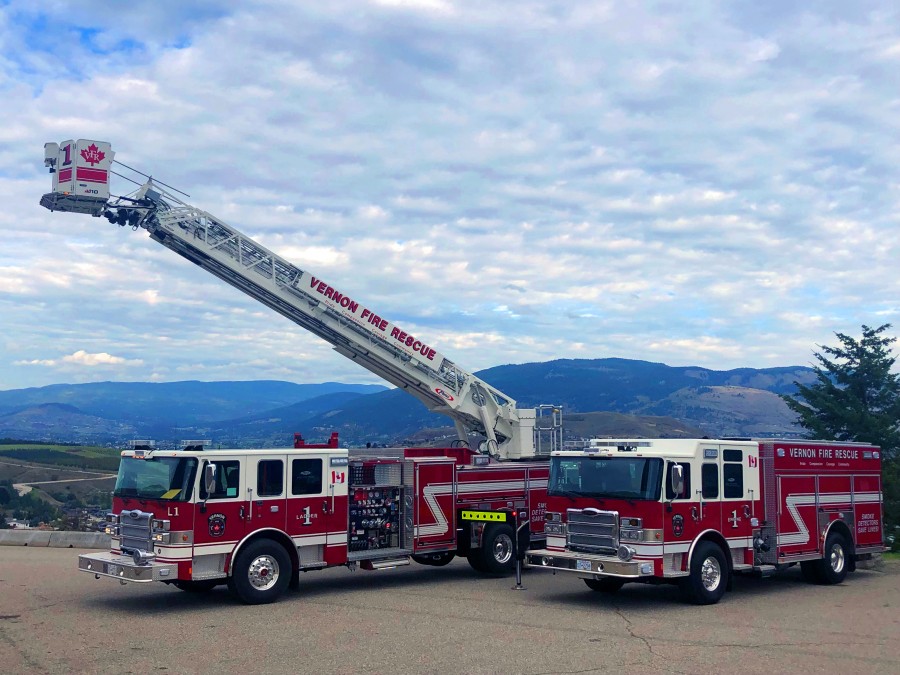 Cooperative Procurement is the process of aggregating purchases for a large group of customers with similar buying needs, securing better prices, and service due to the increased volume.  Across Canada, many municipalities, public agencies, and not-for-profit organizations have similar requirements and expenses, making a large and ideal group for leveraging cooperative procurement.  Cooperative purchasing can save municipalities time and money on the things they use every day.  As you prepare this year's budgets, give some thought as to where you might find savings through group purchases and by simply buying things differently.
Advantages of Cooperative Purchasing
Streamlined procurement process
Save time and money
Trade compliant
Simplified process and reduced administration
Amalgamated resources to influence supply and demand
Benefits of Being a Member of a Buying Group
Preferred pricing.  Cooperative procurement provides discounted pricing and preferred service to members due to the large volume of aggregated purchases.
Trade-compliant.  All cooperative procurement processes are tendered nationally using legislated purchasing methods, meaning any buying done through the programs is compliant with the Canadian Free Trade Agreement (CFTA) and regional trade agreements.
Simplified process and reduced administration.  Because all programs are tendered in compliance with Canadian trade law, members using the programs are not required to go through the tendering process again on their own, reducing administration time and cost.
Commercial Emergency Equipment Co. is proud to be an approved supplier of municipal associations across Canada.  Approved suppliers are selected based on a successful proposal to an open tendering process for the entire membership. Approved suppliers have demonstrated that they are able to provide financial benefit and value to municipalities, public entities, and not-for-profit groups.  Regulatory compliance for the programs is handled by the municipal associations on behalf of the membership, providing streamlined administration for members and suppliers alike.
Commercial's team of Apparatus Specialists are well versed in all aspects of the purchasing process and are available to assist you at any time. Contact us today.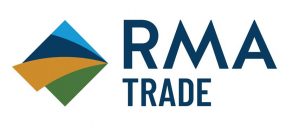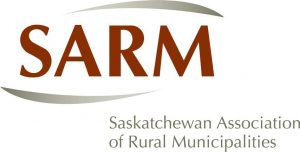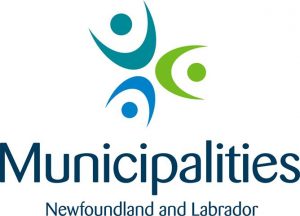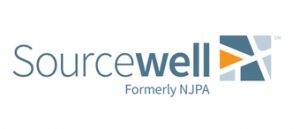 ---