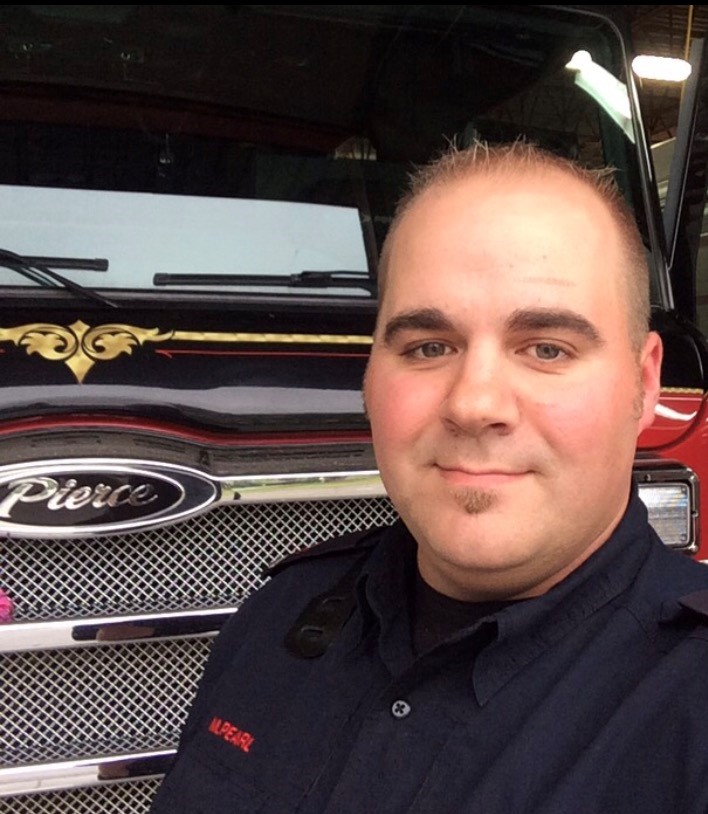 DELTA, BC (June 4, 2020) – Commercial Emergency Equipment Corp. announced the promotion of Mike Pearl to the new role of Aftermarket & Product Support Manager.  
Mike joined the Commercial team in May 2019 as an Inside Sales /Technical Proposal Coordinator in our Calgary branch.  His previous experience in the auto and marine industries provided him the technical knowledge, and customer service skills for the job.  His attention to detail and thirst for knowledge contributed to his quick learning of the writing of technical proposals and coordinating of multi-faceted tasks.  Mike's 17 years as a firefighter with Alberta's High River and Foothills County departments have given him firsthand knowledge of fire apparatus and an understanding of our customers' needs and expectations.
In the new role of Aftermarket & Product Support Manager of Canada's largest service provider of fire apparatus, Mike will take point on Canada's largest fire apparatus in-house and mobile emergency service business.  He will be working closely with customers, our sales team, and our nationwide service network.
Morgan MacKay, General Manager of Commercial Emergency Equipment Corp. says "I'm really excited about this new opportunity for Mike.  I know his knowledge, confidence, and passion for the industry is going to thrive in this new role.  Mike has shown a considerable aptitude for adapting to a dynamic flow and he's always willing to put in the time and effort required to get the job done."
---