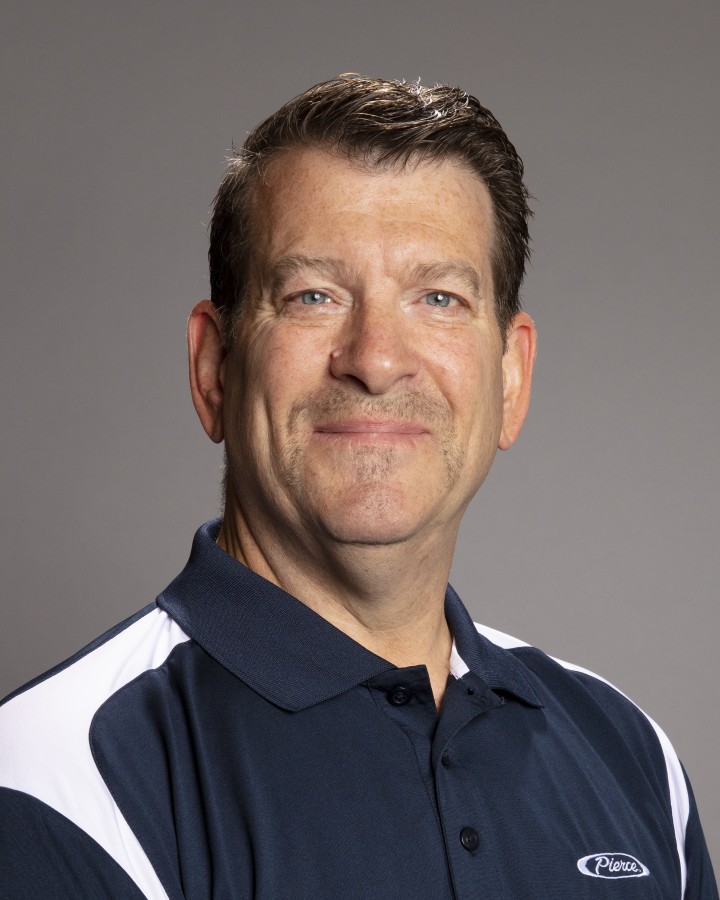 DELTA, BC (June 16, 2020) – Commercial Emergency Equipment Co. welcomed Darren Daviduck to the team in late 2019. With the cancelation of the BC Fire Expo 2020 due to the pandemic, we are moving to an electronic introduction of Darren back to the fire apparatus industry.
Darren's experiences have equipped him with a wealth knowledge that he brings to the team;  he has been a firefighter since 1998,  a journeyman partsman (33 years), a business owner (11 years), and a sales/service representative (38 years). Darren has been in the fire industry since 2005 with 15 years directly involved in fire apparatus supply and support. "I am looking forward to helping my customers, success Commercial Emergency Equipment and myself while having some fun," says Darren. We are confident that he will be successful in his role due in part to the inclusive team atmosphere of Commercial Emergency Equipment and the unmatched product support from the brands we represent (Pierce Mfg, MaxiMetal, Oshkosh Airport Products, etc). Darren is committed to providing outstanding products and services to his customers throughout the procurement process and beyond.
Darren is a personable, outgoing team player with industry and business knowledge. He looks forward to meeting new customers and maintaining the many relationships he has made in the fire industry. "Darren's attention to detail and dedication to exceed customer expectations fits perfectly within our group, and we are excited to have him on board," says Carey Feduniw, General Sales Manager, Commercial Emergency Equipment. Darren will support fire departments and municipalities in the Yukon and British Columbia alongside Mike Thomson and other fire apparatus specialists.
Darren looks forward to bringing the best fire apparatus in the industry to his customers and he has several newly launched Pierce Mfg. innovations and partnerships to share. Innovations include Idle Reduction Technology (IRT), Corrosion Protection, and the Fotokite Situational Awareness System. The latest partnership with PACCAR brings together two premium brands, providing a first-class engine for custom fire apparatus; the MX-13 big block is now available on the Arrow XT™, Enforcer™, and Velocity® chassis.
Please join Commercial Emergency Equipment in welcoming Darren Daviduck to our team.
---