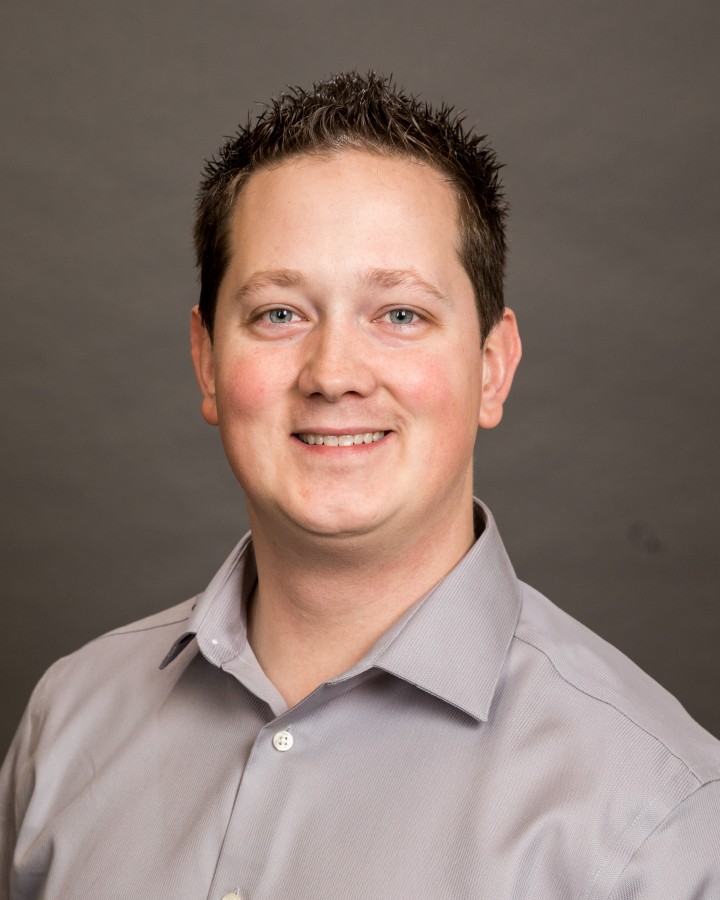 Emergency vehicles have been a long-time passion for Commercial Truck Equipment Co.'s owner, Dean MacKay.  Commercial has built, serviced, and supported fire, paramedic, enforcement, and military apparatus for over 70 years. In 2017, Dean's vision for Commercial grew far greater with the award of the dealership for Pierce Manufacturing Inc. in Western Canada & Ontario.
Commercial Emergency Equipment was born to support the municipalities and fire departments from BC to Ontario, and the territories.  In three short years, Commercial and Pierce have exceeded all expectations.  Along the way, Commercial has also acquired the dealerships for MaxiMetal Fire Apparatus and Oshkosh Airport Products.
Commercial Emergency Equipment Co. is the largest emergency apparatus sales and support team in Canada, made up of the top experts in the country.  Every Apparatus Specialist and Apparatus Contract Specialist has first-hand, frontline firefighting experience and many years of industry experience.  They draw on their knowledge, experience, and expertise to design and deliver the highest quality, highest performance, custom fire apparatus and are supported by industry-leading engineers, parts people, and customer service providers.
Mike Feduniw joined the Commercial team in January 2018 as an Apparatus Specialist supporting the Prairie Provinces.  Mike grew up in a fire station, fostering his love for everything fire, and began firefighting as soon as he was able in 2005, serving 12 years as a volunteer firefighter. During that time, Mike spent two years working as an EVT, followed by a year selling fire truck parts and equipment, and in 2008, he started in fire apparatus design and sales. He has a passion for creating practical performance fire apparatus solutions to serve firefighters and their communities.
Last week, Pierce Manufacturing held its (Virtual) 2020 Sales Meeting, a gathering of the Pierce dealership network, where the top performers are recognized.  Mike Feduniw was awarded for his outstanding achievements in three categories: No. 5 Individual Sales Achievement Award, Rookie of the Year (Pierce), and Stock Sales Achievement Award.  Adding to these achievements, Mike is the only Pierce Rookie of the Year to have ever also received a Top Individual Sales Achievement award.
Mike is modest in his acceptance of these awards and attributes much of his success to the team at Commercial Emergency Equipment Co., saying "It's such an honour to be a part of Team Awesome, representing the best in the industry. Every single person on our team was instrumental in these awards. There is such a tremendous amount of pride that goes into each and every build, from small pickup upfits right up to the multi-million-dollar projects. I've always said I have every little kid's dream job, getting paid to play with fire trucks all day, but the real pride is watching the smiles on each firefighter's face when that brand new apparatus rolls up to the station. They're the whole reason we do what we do."
---