Oshkosh Snow Removal Vehicles for Airports
SNOW TRUCKS TO GET THE JOB DONE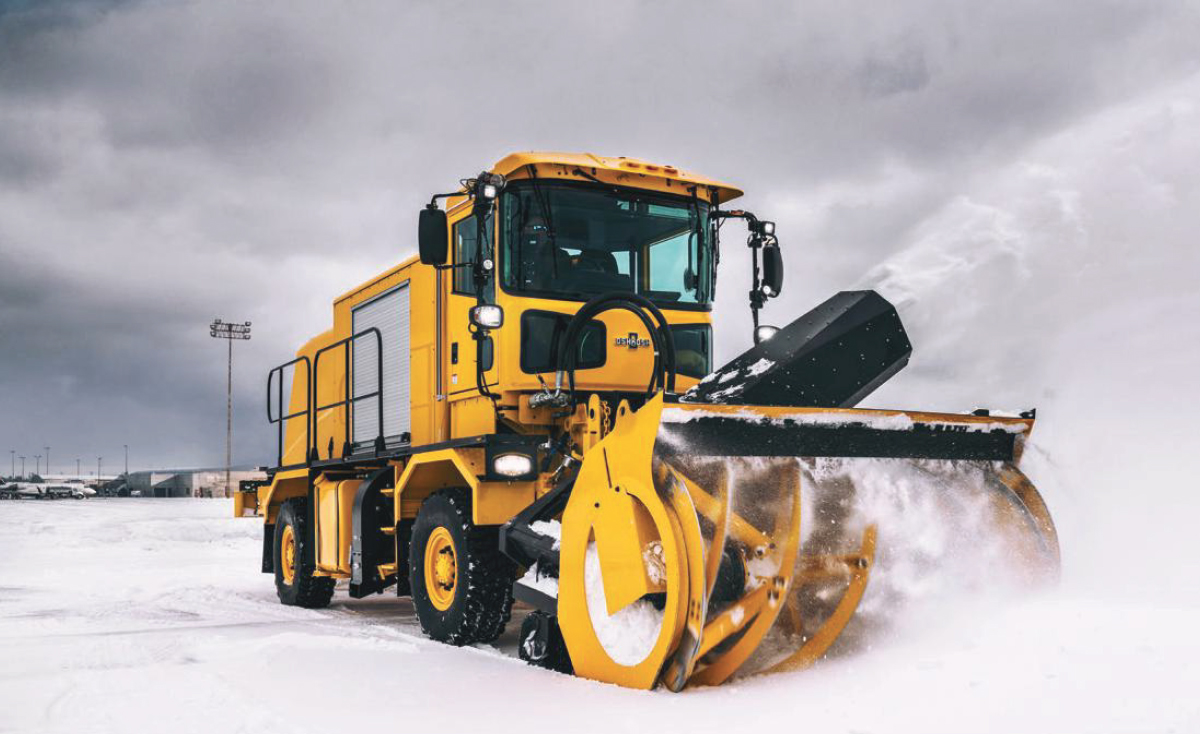 The Oshkosh snow difference means unparalleled reliability. The partnership of Oshkosh Airport Products and Commercial Emergency Equipment brings the ultimate name in snow removal to Canadian airports. Our blowers, brooms, and attachments provide rock-solid durability and brute force strength allowing our customers to service their airport's unique challenges with utmost confidence.
Need more info? We are ready to answer all your questions.
Contact us
Airport Vehicle Supplier
Oshkosh Airport Products is revered as a leading designer and manufacturer of the world's toughest specialty trucks.
Get started on designing a vehicle that will meet your needs
contact us
SUPPORT THROUGH THE ENTIRE
PROCUREMENT PROCESS AND BEYOND
Airport Snow Truck Sales & Support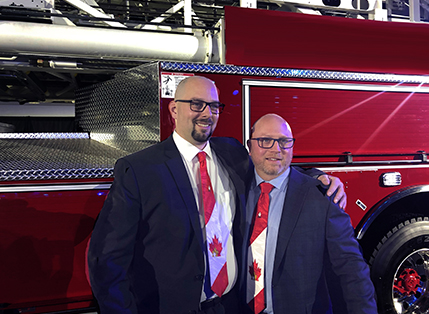 INDUSTRY LEADERS
Our team understands the necessity of maintaining clear operational tarmacs to keep your crews and travelers safe. From single engine blowers to extreme runway systems, we have the best-in-class equipment that will ensure you get the job done quickly and efficiently.
PROCUREMENT AND PRE-SALE ASSISTANCE
Our team is armed with the knowledge and expertise to assist you in choosing and purchasing the equipment that meets your distinct needs. We support our customers throughout the entire procurement process to ensure the specifications of the equipment and budgetary constraints are met.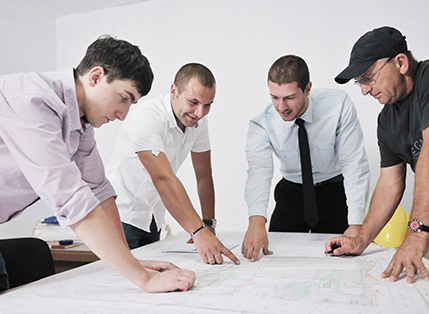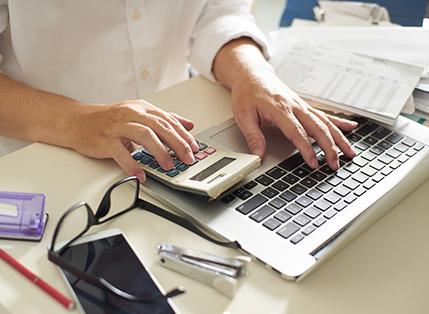 FINANCING OPTIONS FOR SNOW EQUIPMENT
To ensure that you always get the best truck when you need it, Commercial Emergency Equipment offers Canada's widest range of financing and rental options. Depending on your organization's fiscal situation and budgetary year, it may be worth looking into our long-term leasing, our shorter term rent-to-own program, or our pre-payment plans. Unique to the industry, we can often provide all of these options directly in house through our fully owned finance division. We have also partnered with Oshkosh financial services to provide the ultimate range of solutions.
ONGOING MAINTENANCE, SERVICE AND SUPPORT OF SNOW EQUIPMENT
The delivery of a vehicle to our customer marks the beginning of an unmatched service and support relationship. Our extensive team of trainers, mobile and on-site technicians, engineers, parts people, and warranty support staff are there for our customers. Our EVT's are available 24 hours a day, 7 days a week.